Golf Pride Tour Velvet - 60 Round Cord Grip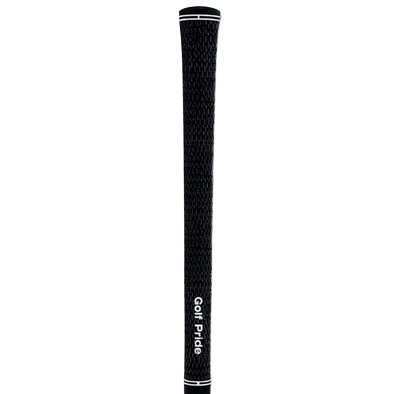 The most widely used cord grip on Tour, the Tour Velvet® BCT® Cord comes standard with Brushed Cotton Technology (BCT), a tighter-weave cotton twill fiber that delivers a comfortable cord grip. The Tour Velvet® BCT® cord features all of the great traction and all-weather performance that made the Tour Velvet® the winningest cord grip on Tour, and is now available in a new, white material constructed with a tightly-woven black cotton fiber.
Delivery
Free shipping on orders of $99 or more
In-Store Pickup
Buy online, pickup in store.
Free shipping
on orders of $99 or more