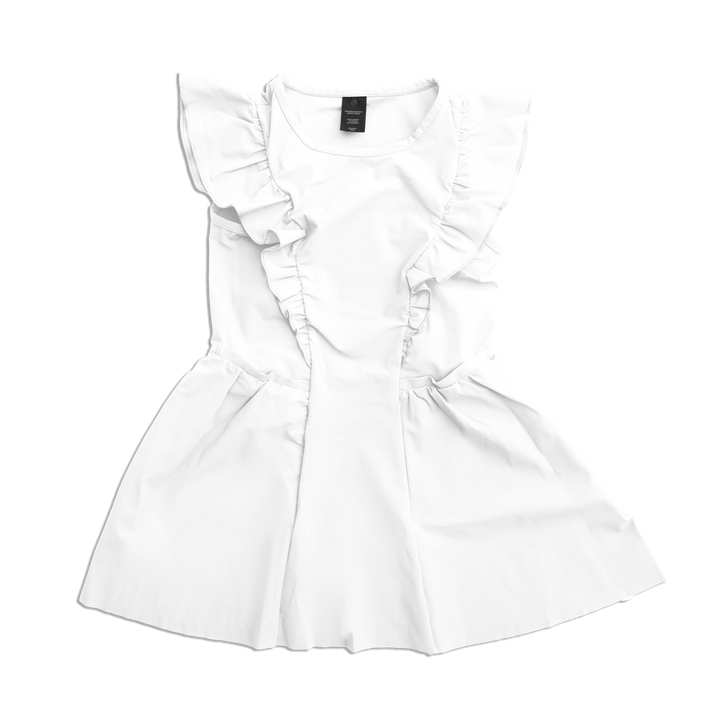 Greyson Girl's Phoe...
$88.00
Greyson Pups is our product line for kids. These pieces are the perfect first addition to the young golfer's wardrobe. From iconic prints to vivid pops of color, introduce your Pup to the Pack with these signature Greyson youth styles. A sophisticated and versatile dress that allows plenty of freedom of movement. The Youth Phoenix Dress is made for superior comfort and all-day performance, making it the perfect piece for the season. Constructed with an ultra soft fabric, this dress features a pull-on construction and a ruffled designed on the sleeves and front. Finished with a pocket on each side.81% Nylon | 19% ElastaneFabric Made In Italy Machine Wash Cold | Wash With Like Colors | Do Not Bleach | Do Not Tumble Dry | Cool Iron If Needed Or Dry Clean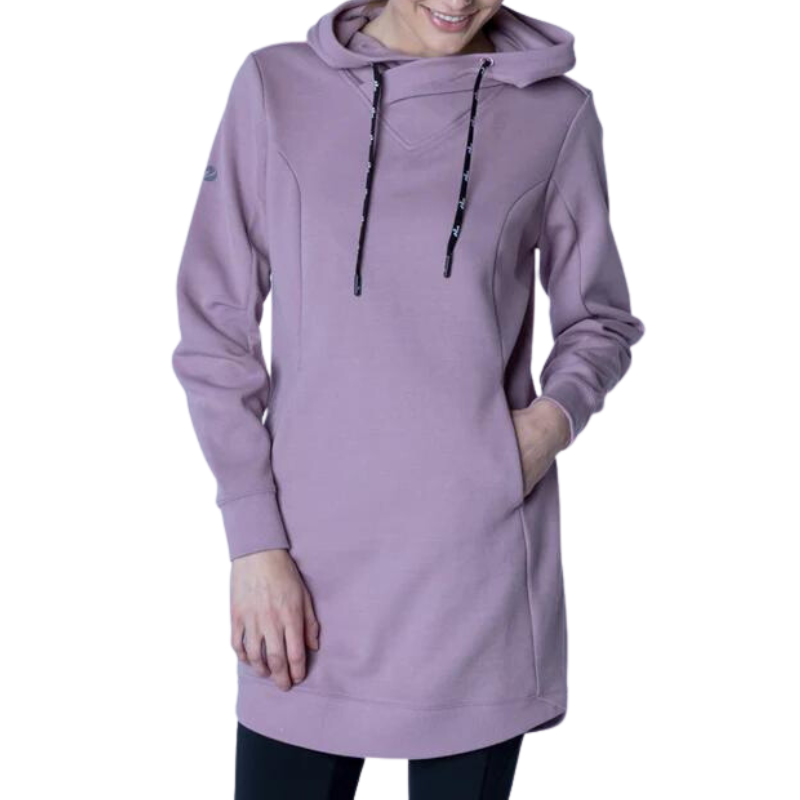 Levelwear Verve Cov...
$80.00
Features: 66% Cotton, 34% Polyester Hoody dress Ribbed hoodie opening Verve branded drawcord Pleated sleeves Side pockets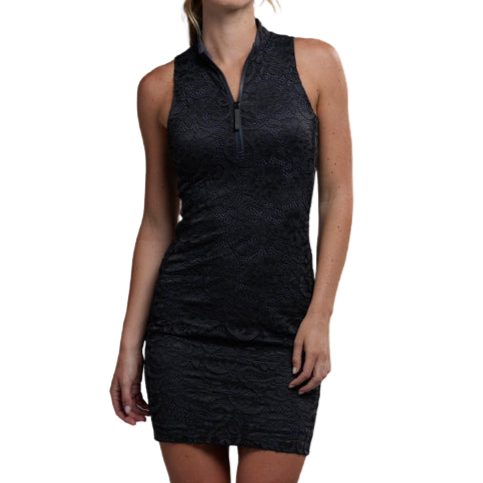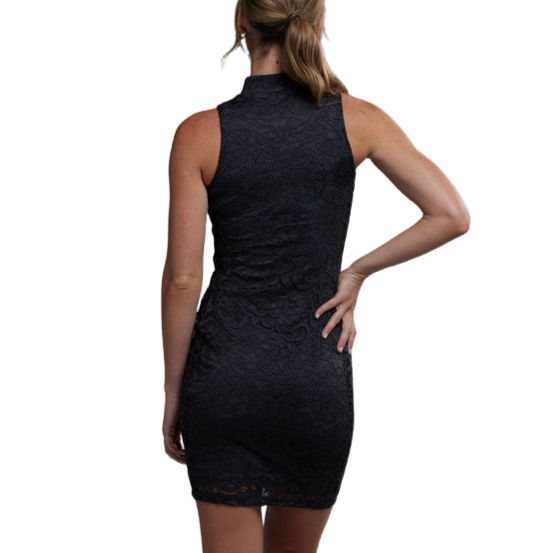 Greyson Lennox Lace...
$218.00
A sleeveless lace dress with a slim fit designed to move with you. Constructed with a double face fabric that produces an extremely delicate hand feel while preserving moisture-wicking qualities. Finished with a stylish mock neck collar with a leather-pull zipper. Elevate your wardrobe with this luxurious lace dress tailored for sophisticated comfort. A sophisticated dress with a slim fit designed to move with you. Constructed with an Italian double face fabric that produces an ultra soft feel while preserving moisture-wicking qualities. Designed with a stylish mock neck collar style with a leather-pull zipper. Materials: Fabric 1: 85% Nylon | 15% Elastane Fabric 2: 65% Recycled Nylon | 35% Elastane Fabric Made In Italy Care: Machine Wash Cold | Wash With Like Colors | Do Not Bleach | Do Not Tumble Dry Low
Free shipping
on orders of $99 or more