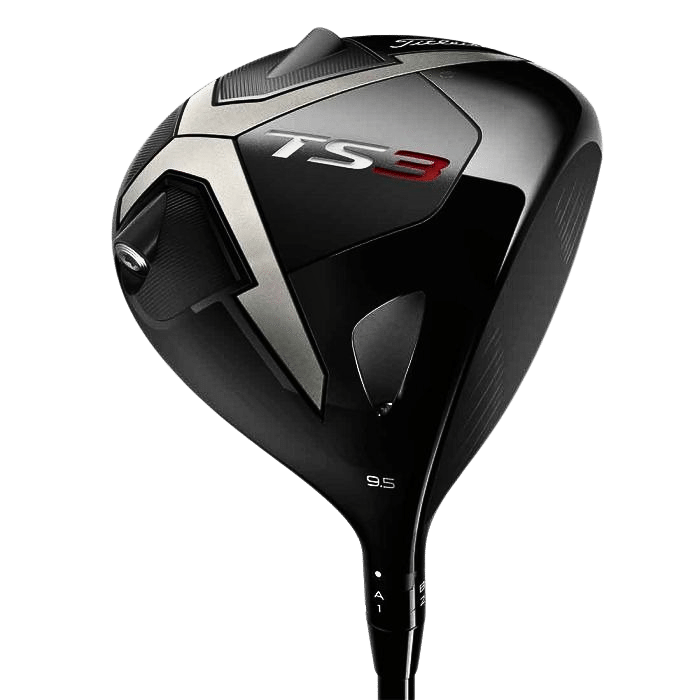 The new 2019 Titleist TS3 Driver is crafted to a fine level of detail to maximize your play on the green. Every aspect from aerodynamics to weight distribution have been considered to ensure your ball flies far, fast.
UNRIVALED ENGINEERING
The Titleist TS3 is a result of a dedication to optimization and precision; beginning as part of the Titleist Speed Project, the TS3 Driver is shaped and weighted to bring more speed and force to every swing while reducing spin to your shot.
ADVANCED BODY
The TS3 has been developed to reduce drag by 20%, decreasing air resistance of each swing.
The face of the club grants forgiveness for mis-hits while the shape and weight of the crown allow you to shift your force lower and deeper with each swing.
A TECHNIQUE FOCUSED CLUB
Unlike the 
Titleist TS2 Driver
, the TS3 is requires more skill, having an adjustable sweet-spot on its face, you control exactly how far you want your ball to fly.
Delivery
Free shipping on orders of $99 or more
In-Store Pickup
Buy online, pickup in store.
Free shipping
on orders of $99 or more