Sun Bum SPF 15 Tanning Oil 8.5oz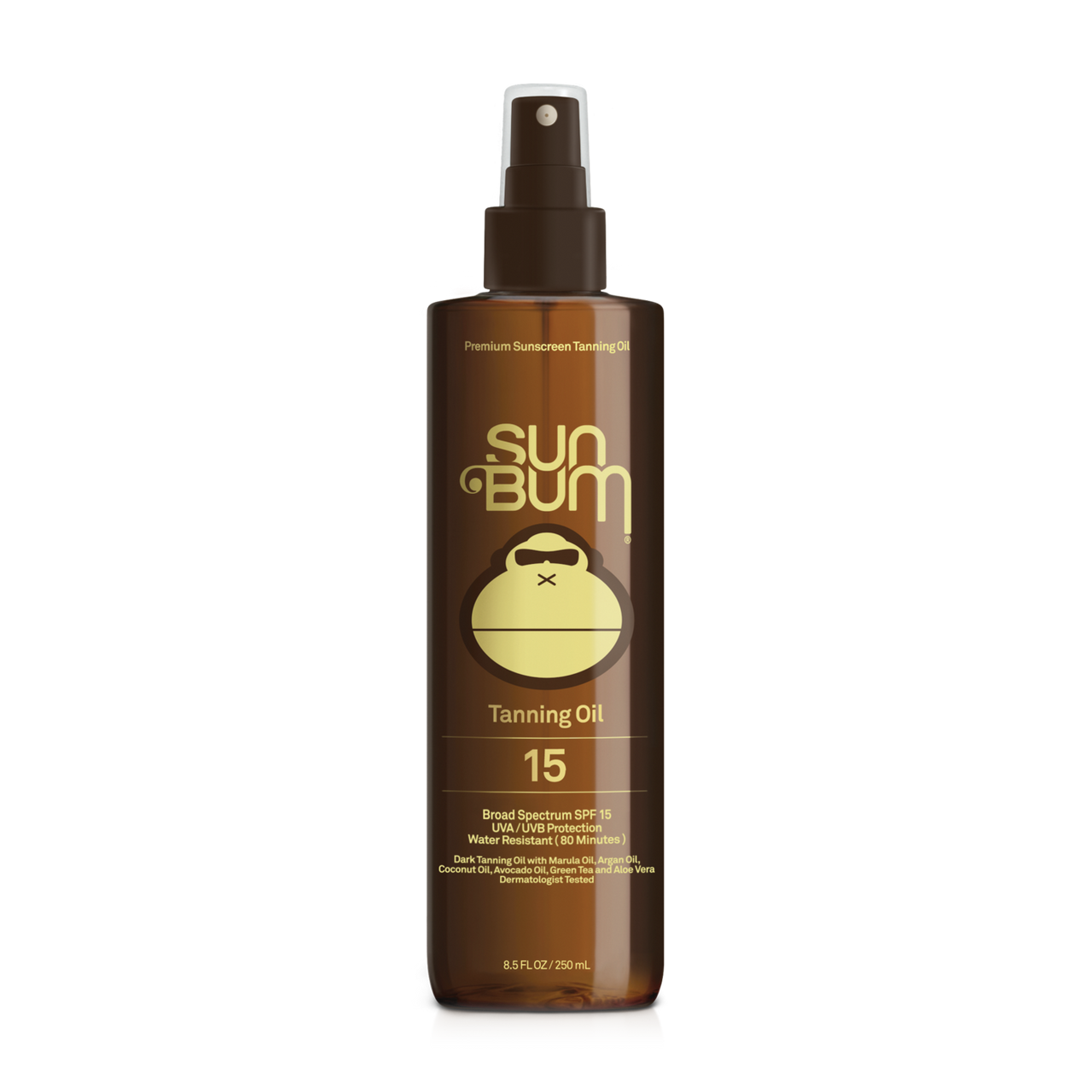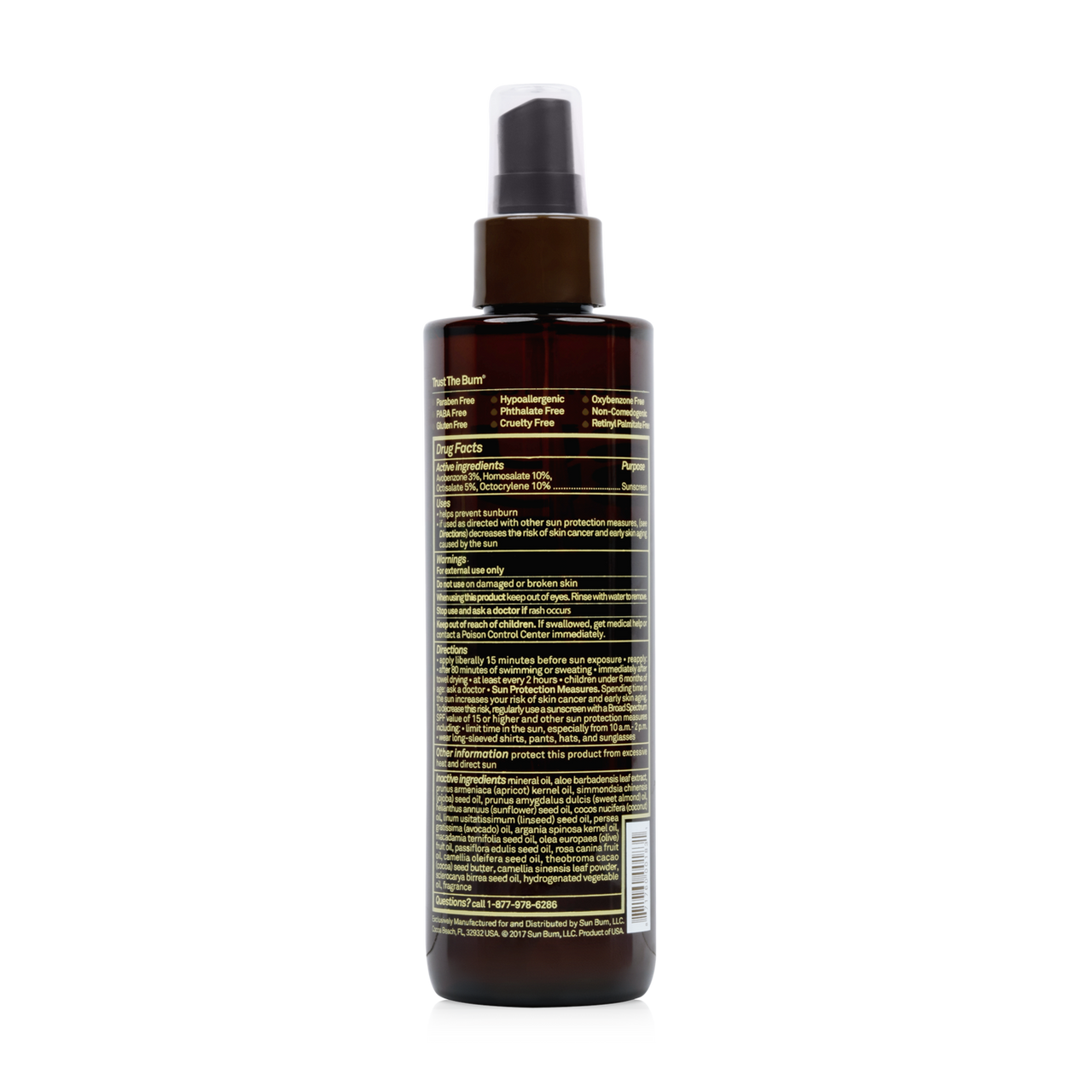 We all love having a healthy golden glow (especially when we're lookin' a little extra pasty), but we still want our skin to stay nourished and protected. Our Broad-Spectrum SPF 15 Tanning Oil uses a blend of Argan, Coconut, and Avocado oils, enriched with Aloe and Green Tea butter, to make sure our skin stays hydrated and smooth while we're out working on our tan.
Delivery
Free shipping on orders of $99 or more
In-Store Pickup
Buy online, pickup in store.
Free shipping
on orders of $99 or more